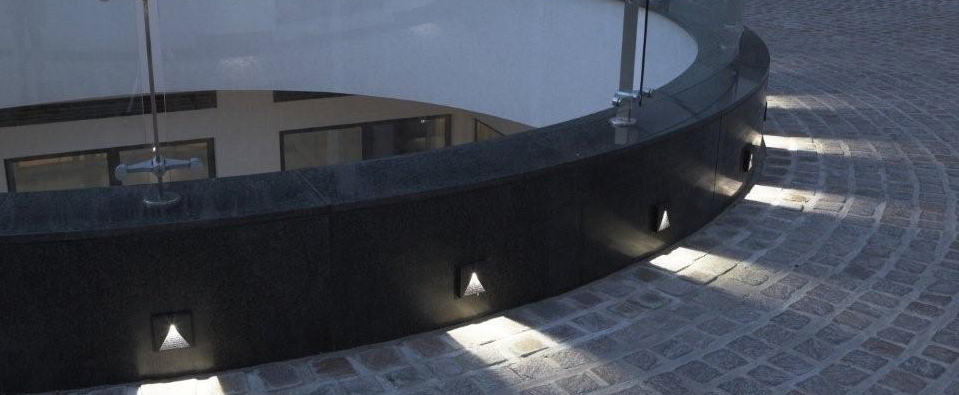 The Altima Path Light shown here lighting the access roads and paths to a group of buildings in west London uses a very efficient 3 watt LED light source. It is die cast in aluminium and is suitable for exterior use.
News
Altima Offer New Bridgelux Decor LED Light Sources
Altima LED Cabinet Lighting
Altima Dimmable LED Driver
New Products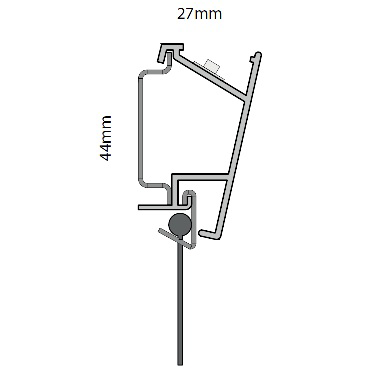 Picture Rail / LED Cove
This extruded section can be fitted with a Linear LED strip as a slim coveuplight fitting and in addition can carry hooks for hanging paintings anywhere along the length. It has a separate mounting strip for fixing to the wall with easy levelling and concealed fixings and connections.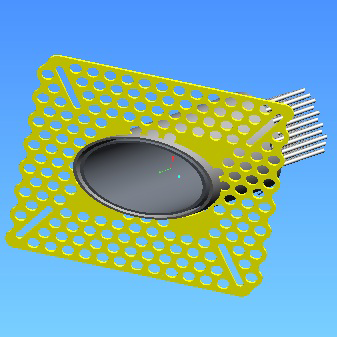 Ellipso 6 and 12
The Ellipso trimless recessed LED fitting is available with 460 or 900 lumen output taking 6.5 or 13 Watts. It can be installed in walls to throw an angled light beam up or down across ceilings or floors or if installed in the ceiling it works as a wallwasher or discrete but powerful picture light. The LED tube is removable so that components are replaceable without damage to the mounting surface.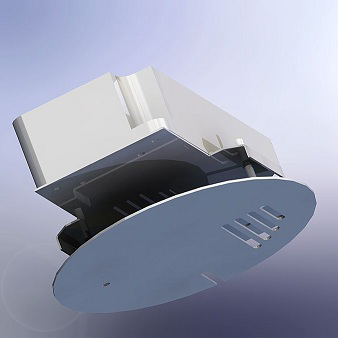 Ceiling Recessed Control Gear System
This system allows low voltage transformers, LED drivers or remote switch dimmer units to be fitted in the ceiling void but accessed through a flush fitting cover plate.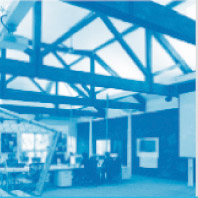 LED COST SAVINGS with Altima Track Spots / Downlights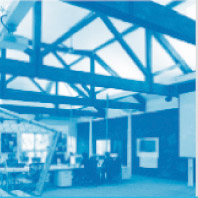 Altima work with clients to produce special solutions for particular lighting requirements.
Showroom in London - NW10 8RW
At our West London Showroom, we can demonstrate a full range of fittings and lighting effects. Customers can judge for themselves the colour and light output of our range of High Performance LED downlights, LED track lighting bathroom light switches and dimmers are available in a variety or finishes.


Altima Lighting
8 Artesian Close Industrial Estate
Brent View Road
London
NW10 8RW
UK


Phone no: 020 7965 7224
Web: www.altima.co.uk/enquiry