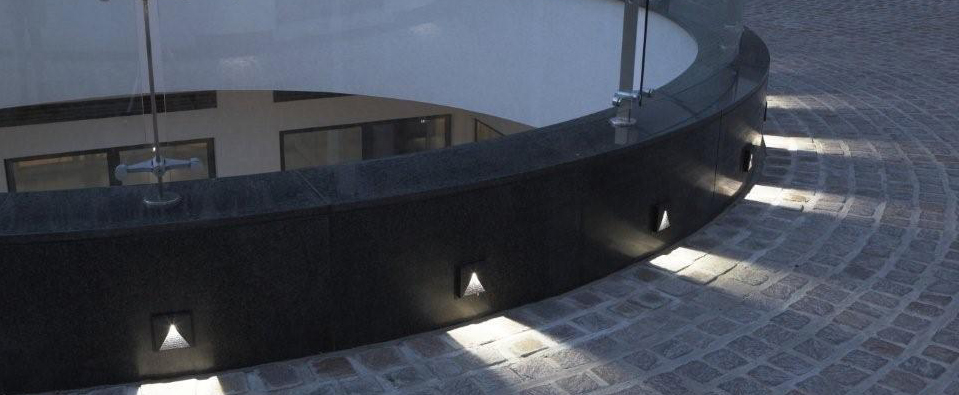 The Altima Path Light shown here lighting the access roads and paths to a group of buildings in west London uses a very efficient 3 watt LED light source. It is die cast in aluminium and is suitable for exterior use.
News
Altima Offer New Bridgelux Decor LED Light Sources
Altima LED Cabinet Lighting
Altima Dimmable LED Driver
New Products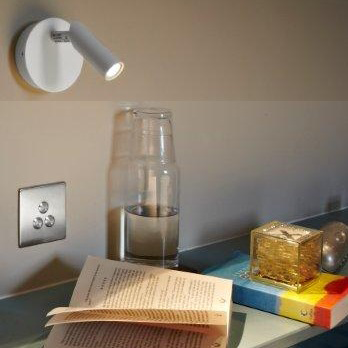 Adjustable LED Bedhead fitting
A 6 watt LED provides a soft edged warm white light beam for use as a bedhead light or to accent displays. It can be dimmed when used with our Wafer system switches and controllers.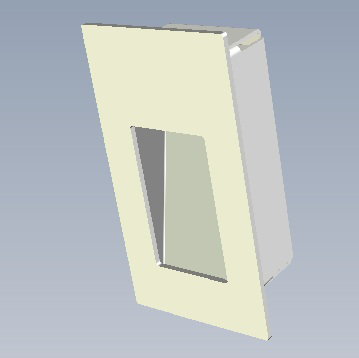 Steplight 50
A discrete low power LED steplight available in white, silver and chrome finishes.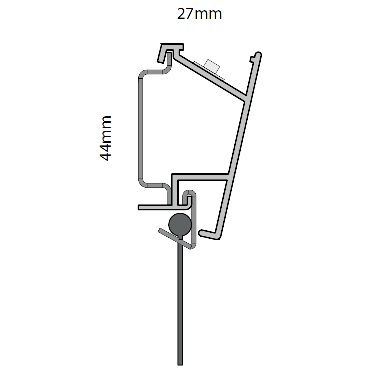 Picture Rail Cove
This extruded section can be fitted with a Linear LED strip as a slim coveuplight fitting and in addition can carry hooks for hanging paintings anywhere along the length. It has a separate mounting strip for fixing to the wall with easy levelling and concealed fixings and connections.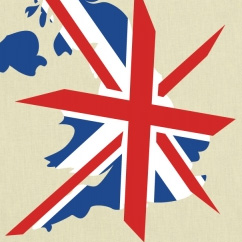 Designed And Made In England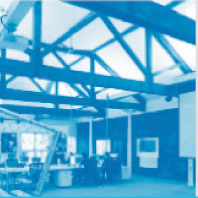 LED COST SAVINGS with Altima Track Spots / Downlights
Showroom at Park Royal
At our West London Showroom, we can demonstrate a full range of fittings and lighting effects. Customers can judge for themselves the colour and light output of our range or LED downlights, LED track lighting bathroom light switches and dimmers are available in a variety of finishes.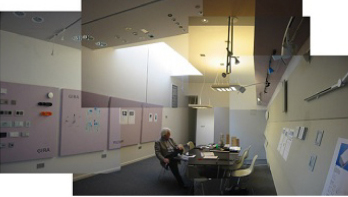 Altima Ltd
4 Chase Road
London
NW10 6HZ


Phone no: +44 (0)20 3770 1350
Fax no: +44 (0)20 8965 8010
Email: sales@altima.co.uk